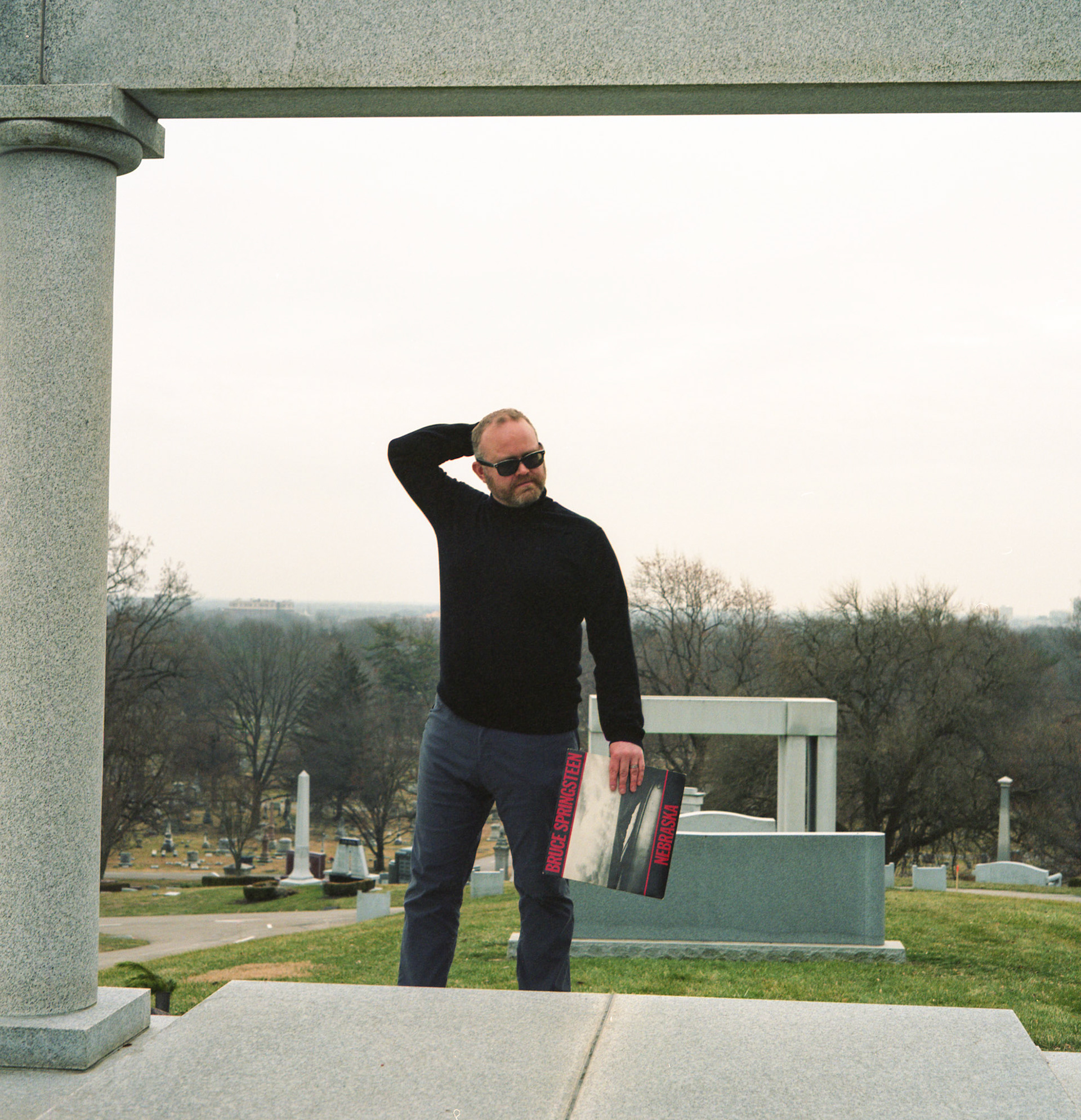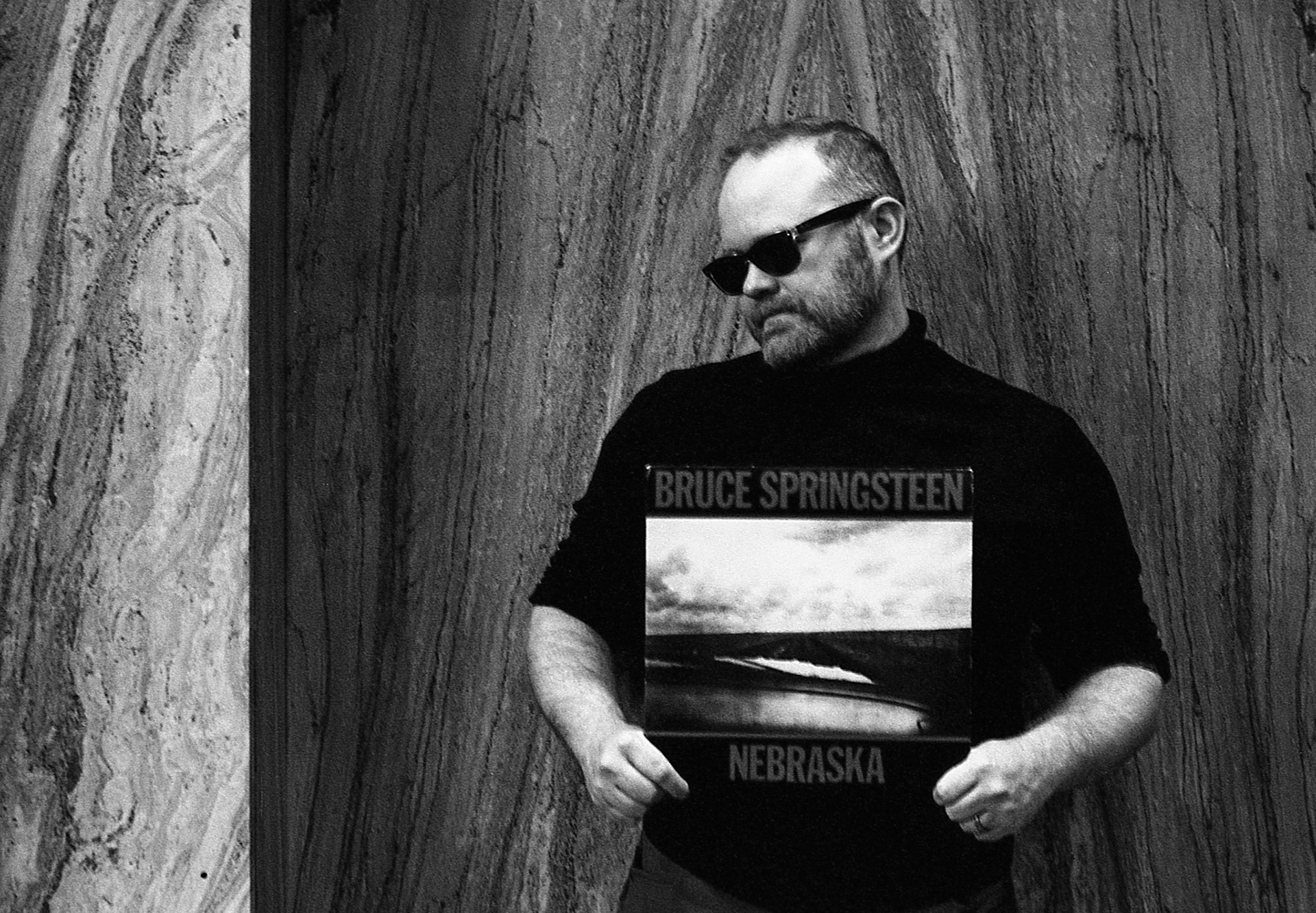 Brent Dragoo: Database Analyst & MIDWESTERN WRITER
Bruce Springsteen - NEBRASKA
Why is it one of your favorites?
It has the usual "Springsteen explores Americana via first person stories", but this one is separated from his other records by a few things. It marries the tonal darkness of the stories with an extremely spare arrangement, ghostly vocals and guitars, and the use of an echoplex.
When did you first heard it?
I FIRST HEARD NEBRASKA IN COLLEGE. I was going through a period of trying to discover lists of Best Albums of All Time, it was certainly on those. Springsteen has always been a darling of music critics, although for very good reasons.  
Has your relationship with the record changed since you first heard it, if so how?
I never understood what exactly he was doing with the music on a technical level. I knew that it sounded dark, spare, and spooky. I heard the story that Springsteen, basically, recorded it on a 4-track, as first-draft for an album, and wanted the E-street band to fill in the rest, but the original cassette became the master. My friend John in California is a real  music hardware guy, and he introduced me to understanding what an Echoplex, tape delays, and other hardware things actually "do" to the sound. It's interesting to grasp how adding a slight Echo effect makes something sound so different, and how that is accomplished via such a small mechanical action. 
What is something about the record people might not know, or that you'd like to point out?
That the song Nebraska is based the spree killer Charles Starkweather, as is the movie Badlands by Terrence Malick. Both that movie, and this album, are two of my favorites of their respective genres. Both are spare, poetic, dreamy, and based on a singularly American story about romance, murder, and driving across the American west. 
The Boss strips it all the way down, and makes his best album ever.